CRM Mitchell1
2020-02-13T23:01:50+00:00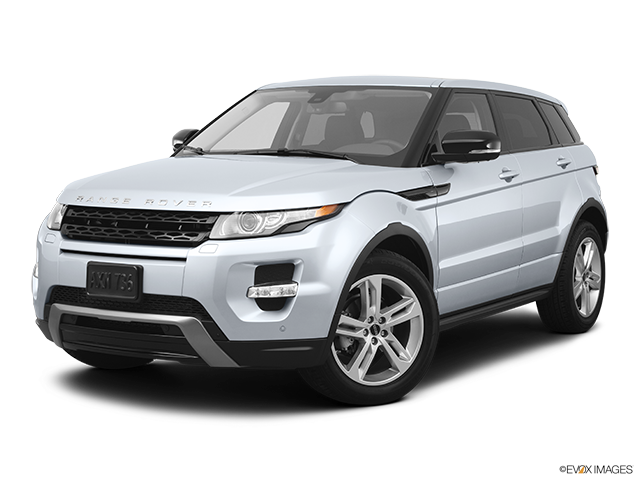 Services Performed
* Engine oil barely on dipstick upon vehicle arrival. Captured 1.75 quarts during oil change. Very slight possible seep at rear main seal.
Changed engine oil and filter. Checked fluid levels and tire pressures. Inspected belts and hoses. Lubricated chassis (where applicable).
Technician verified customer concern. Hooked up computer scanner/diagnostic equipment and performed system scan resulting in codes; P0258 – Injection pump fuel metering control B – low. P0341 – Camshaft position sensor 2 circuit malfunction. P0366 – Camshaft position sensor B, circuit range/performance bank 1. P0128 – Coolant thermostat, coolant temperature below thermostat regulating temperature. Technician cleared codes. Customer has been advised to return when light returns to verify which codes came back.
Karlise S. gave our service a 5 star review on 2/12/2020
2012 Land Rover Range Rover Evoque
CRM Mitchell1
2020-02-13T23:01:50+00:00