CRM Mitchell1
2019-12-28T23:00:23+00:00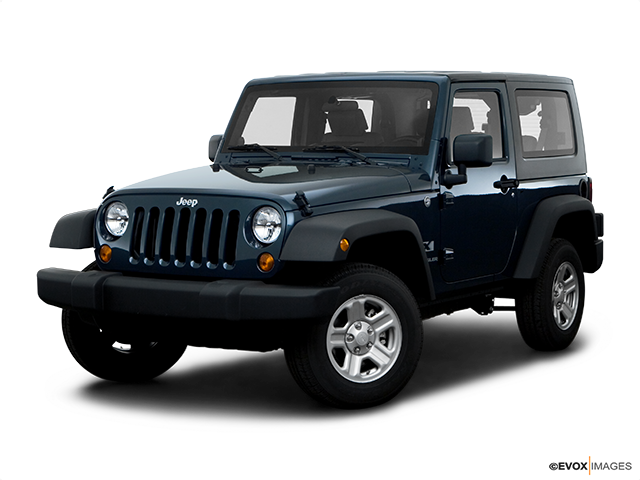 Services Performed
* Oil change due in 250 miles. * SES and BRAKE light illuminated on instrument cluster. * Engine coolant is low. * Front right upper ball joint out of compliance. * Both upper and lower left ball joints out of compliance. * Valve covers, oil pan, and rear main seal leaking oil.
Changed engine oil and filter. Checked fluid levels and tire pressures. Inspected belts and hoses. Lubricated chassis (where applicable).
Removed and replaced rear calipers, pads and rotors. Cleaned and greased caliper pins/slides. Test drove vehicle – ok.
Replaced left front brake hose with parts as listed. PErformed bleed procedure. Tested for proper operation and to test for leaks. Okay at this time.
Technician verified customer concern. Found front brakes about 5mm, front left brake hose leaking, and left rear brake grinding metal to metal.
Technician verified customer concern. Found screw in out side sidewall of left rear tire. The location of the puncture deems the tire not repairable. Technician mounted spare in left rear location. TPMS light is illuminated due to flat tire mounted on spare tire carrier. Spare tire does have some dry cracking. Recommend replacement as soon as capable.
Rick A. gave our service a 5 star review on 12/27/2019
2008 Jeep Wrangler
CRM Mitchell1
2019-12-28T23:00:23+00:00