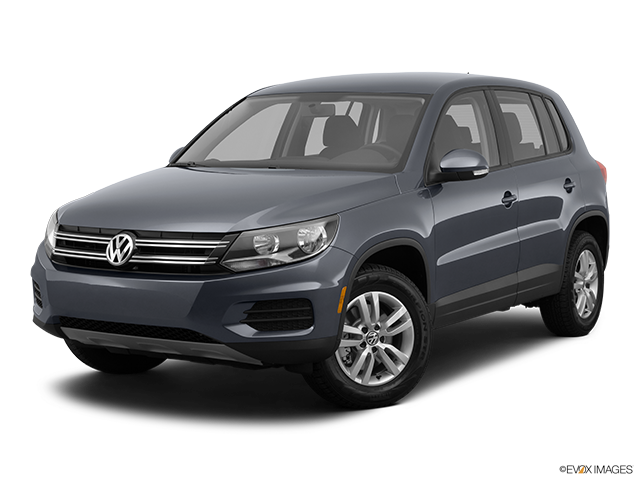 Services Performed
* Engine oil 3 quarts low. Topped off. Oil sticker says 115,815. * Water pump is leaking. * Engine has minor oil seeps.
Changed engine oil and filter. Checked fluid levels and tire pressures. Inspected belts and hoses. Lubricated chassis (where applicable).
Found spare tire was flat. Aired up tires and reset TPMS system. Light is still on. Technician found all 4 sensors not returning signal. Recommend replace all sensors then retest.
Replaced spark plugs with parts as listed. Cleared engine codes and tested operation. No codes have returned. Okay at this time.
Replaced water pump with parts as listed. Refilled cooling system and performed system bleed procedure. Test ran engine to normal operating temperature to verify proper operation of cooling system and to check for leaks. Okay at this time.
Tested with computer scanner, found codes P0300 – random misfire and P0302 – misfire cylinder #2. Dave had code P1259, code not present now. Technician found engine oil was low, topped off oil, no change. Moved coils between cylinder #1 and #2. Misfire followed ignition coil. Recommend replace at least one coil and retest.
Lora K. gave our service a 5 star review on 1/2/2020