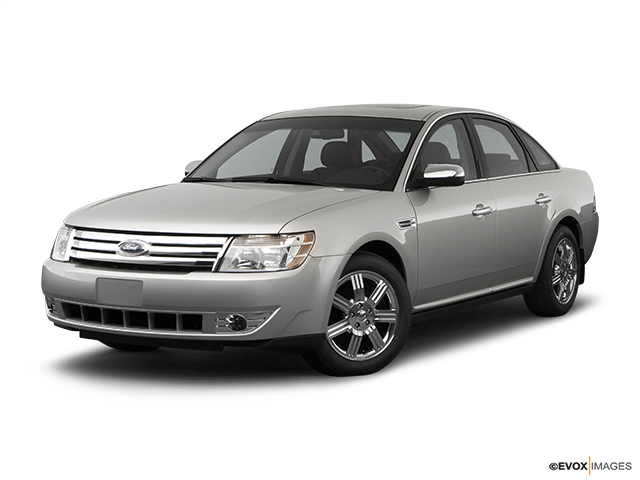 Services Performed
* Center display on Instrument cluster does not work. This is where the odometer is. * SES light is illuminated.
Flushed heater core as requested. Topped off cooling system and performed air bleed procedure. Test ran engine to normal operating temperature to verify proper operation and for heat. Heat is as expected at this time. Timing cover still has a leak.
Removed drive belt and cleaned pulleys. Installed new drive belt with parts as listed.
Technician could not duplicate brake noise. Recommend lubricate front brake components and remove rear drums for further diagnosis. Lubricated front braking components. Removed rear drums to investigate source of noise. It appears someone has installed new shoes with old hardware into old drums. Cleaned rear brakes and re-installed. Tested operation. Okay at this time.
Technician tested heater hose temperatures finding one cold and the other hot which usually indicates a plugged heater core. Technician also noted timing cover leaking coolant and coolant low in reservoir. Lack of heat/flow through heater core may be attributed to low coolant/air in system. Recommend fix coolant leak at timing cover then retest and flush heater core. Customer has opted to only flush heater core at this time.
Technician verified customer concern. Found back of belt displays irregular wear pattern. Recommend remove belt and clean pulleys.
Ed S. gave our service a 5 star review on 10/25/2019